About Susan Lynne
Sue began her banking career with Old Kent Bank/Fifth Third Bank in 1984. For nearly 16 years, she held various positions throughout the Retail Bank, primarily serving as a market manager for Grand Rapids, MI. In that role, she successfully managed 44 branches. Soon after the merger and having missed working directly with customers, Sue transitioned into her current role as senior vice president, business banking relationship manager. She leverages her vast experience to assist a broad range of companies with revenues of $2-$20 million. Working diligently to fully understand both the owners' personal and company goals, Sue delivers banking solutions aligned with their specific needs.

Sue grew up on the west side of Grand Rapids where she and her husband raised their two children. Their current home is on Jordan Lake, and their children are grown and beginning their successful adult lives. Her family is avid sports fans. She played basketball for Calvin College while her husband played baseball for Central Michigan University. Her daughter played college volleyball for Cornerstone University where she earned All-American. Giving back to her community is also of great importance to Sue. She stays active by volunteering and coordinating many community-based events, serving as a board member of the Christian Counseling Center, member of the Westend Christian Reformed Church, member of the Sunfield United Brethren Church Governance Team, and treasurer for the Lakewood Education Foundation.
About Fifth Third Business Banking
For over 150 years, Fifth Third Bank has helped businesses like yours successfully achieve their individual goals through tailored products, services and advice designed to make a real and meaningful impact. Our dedicated Business Banking team works hard to earn your business every day by providing the service you expect from the thousands of financial professionals and experts in the communities we serve.
Featured Articles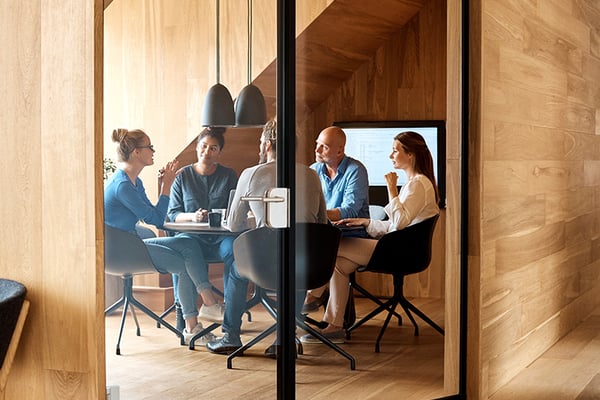 Building Cash Reserves in a Cautious Economy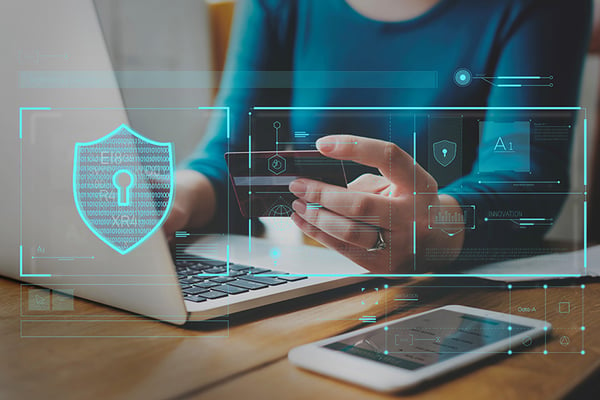 PCI Compliance: What Is It and Why Should You Care?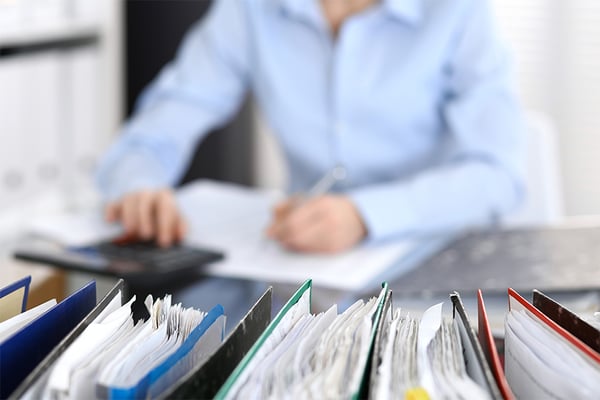 Why It's Time for Accounts Receivable Automation
Security Suite
We'll help you protect your business from check and ACH fraud with an advanced security tool that monitors and detects unusual activity.


Mobile Advantage
Check account balances on the go
Deposit checks on the go
Receive account alerts