About Jody
Jody joined Fifth Third Bank in April of 2010 and has over 30 years of banking experience in the Greater Lansing Market. He enjoys helping his clients achieve their personal and business goals by providing thoughtful advice and comprehensive solutions to their financial needs. His industry experience includes medical, professional, manufacturing, distribution, and many more. In addition, he is detail oriented and responsive as he consistently strives to deliver a positive customer experience.

Jody has a Bachelor of Arts in Finance from Michigan State University. He currently resides in Grand Ledge with his wife, and together they have two grown children. Jody enjoys watching MSU Sports, playing golf and spending time with friends and family at their cottage on Lake Sapphire. He is also active with the Small Business Development Center (SBDC) and has served on the board of the Capital Area Salvation Army for the past 12 years.
About Fifth Third Business Banking
For over 150 years, Fifth Third Bank has helped businesses like yours successfully achieve their individual goals through tailored products, services and advice designed to make a real and meaningful impact. Our dedicated Business Banking team works hard to earn your business every day by providing the service you expect from the thousands of financial professionals and experts in the communities we serve.
Featured Articles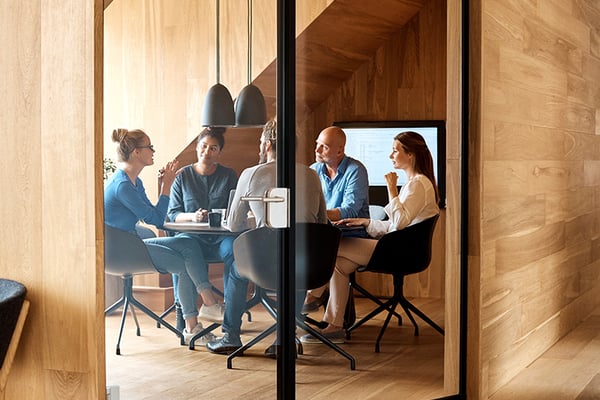 Building Cash Reserves in a Cautious Economy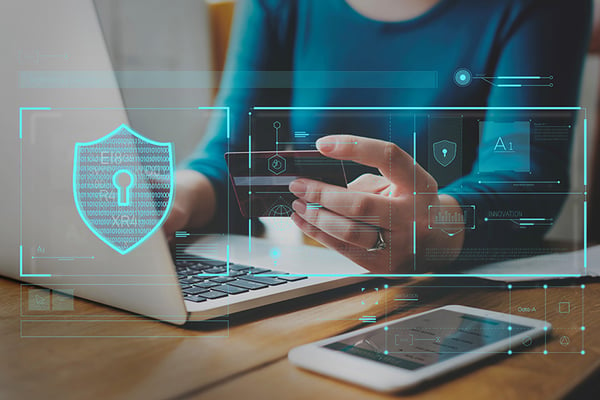 PCI Compliance: What Is It and Why Should You Care?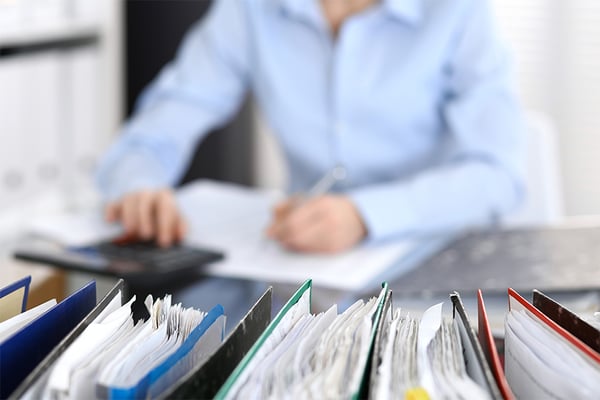 Why It's Time for Accounts Receivable Automation
Security Suite
We'll help you protect your business from check and ACH fraud with an advanced security tool that monitors and detects unusual activity.


Mobile Advantage
Check account balances on the go
Deposit checks on the go
Receive account alerts