About Stephen
Steve has more than 47 years of financial industry experience, including 43 years focused on business/commercial banking. During this time, he has held roles as a financial center manager, commercial/agricultural senior lender, business banking team lead, chief lending officer, and founding member of the business specialist group. Steve's vast experience and ability to consult with business owners to uncover their needs, allows him to recommend the best solutions specific to each business. His philosophy is to efficiently and effectively apply his knowledge and experience to assist his clients in reaching the goals and objectives necessary to achieve maximum success in their respective industry.

Steve is originally from northwest Indiana but relocated to southeast Indiana in 1997. He is a United States Air Force Vietnam Era Veteran (1971-1975) and also served eight years (1988-1995) as a criminal judge in northwest Indiana. Steve has volunteered in many capacities for the betterment of the community. He is also married with two children and three grandchildren.
About Fifth Third Business Banking
For over 150 years, Fifth Third Bank has helped businesses like yours successfully achieve their individual goals through tailored products, services and advice designed to make a real and meaningful impact. Our dedicated Business Banking team works hard to earn your business every day by providing the service you expect from the thousands of financial professionals and experts in the communities we serve.
Featured Articles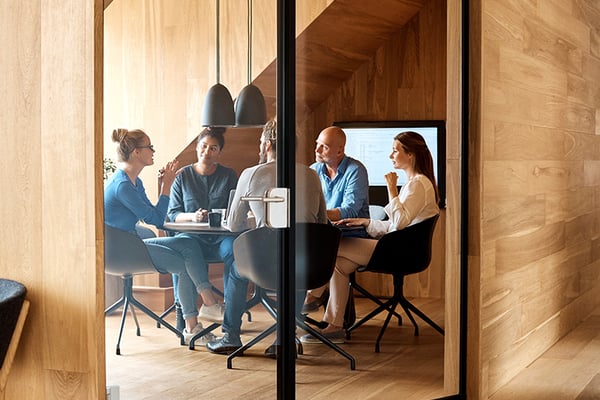 Building Cash Reserves in a Cautious Economy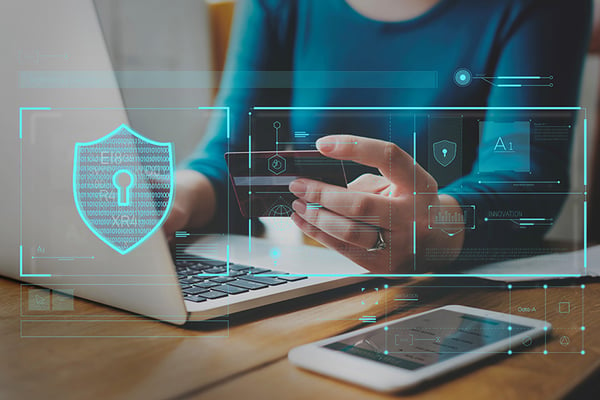 PCI Compliance: What Is It and Why Should You Care?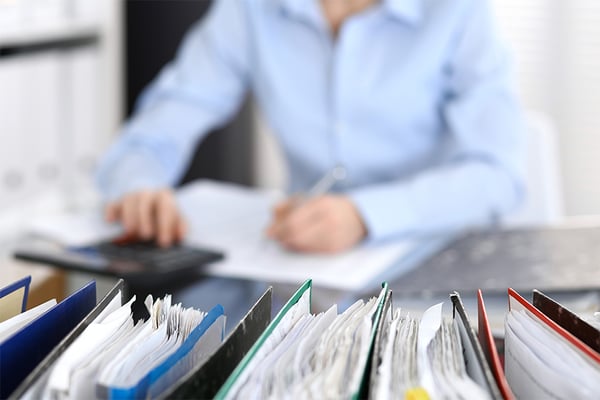 Why It's Time for Accounts Receivable Automation
Security Suite
We'll help you protect your business from check and ACH fraud with an advanced security tool that monitors and detects unusual activity.


Mobile Advantage
Check account balances on the go
Deposit checks on the go
Receive account alerts