About Christopher
Chris is a seasoned banker with over 13 years of experience serving in capacities from retail banker, retail senior leader and now business banking relationship manager. He serves clients across the Greater-Atlanta area with revenues from $2MM-$20MM. Chris and his team of experts pride themselves on being trusted advisors in all areas of the business as well as being there inception all the way to retirement. Chris and his team tailor solutions based on the needs of the business that fall into categories like everyday banking accounts, loans and lines of credit, treasury management solutions and payables like merchant services. The team also approaches the relationship from a One Bank perspective and that means additional trusted partners like financial advisors, wealth management and private banking along with retail partners can be brought in to ensure we meet both business and personal needs of the owner/owners as well as the employees.

Chris studied business administration at Georgia Gwinnett College and Strayer University. He is married with three amazing children. Family time involves beach vacations, watching football, game night, and giving back to their community.
About Fifth Third Business Banking
For over 150 years, Fifth Third Bank has helped businesses like yours successfully achieve their individual goals through tailored products, services and advice designed to make a real and meaningful impact. Our dedicated Business Banking team works hard to earn your business every day by providing the service you expect from the thousands of financial professionals and experts in the communities we serve.
Featured Articles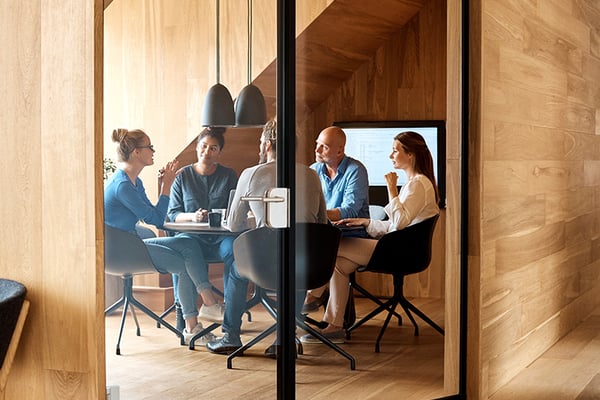 Building Cash Reserves in a Cautious Economy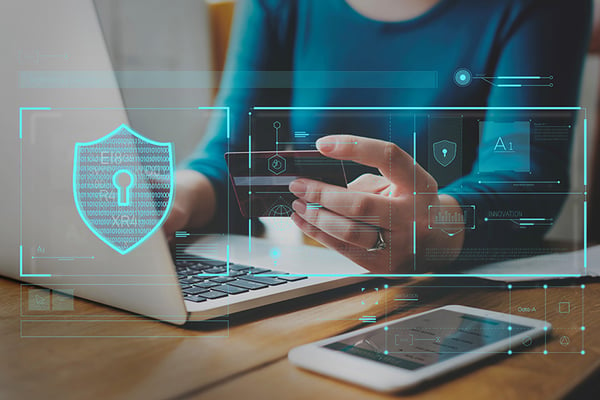 PCI Compliance: What Is It and Why Should You Care?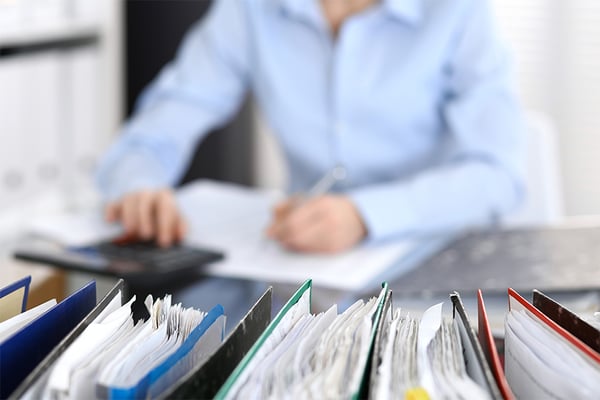 Why It's Time for Accounts Receivable Automation
Security Suite
We'll help you protect your business from check and ACH fraud with an advanced security tool that monitors and detects unusual activity.


Mobile Advantage
Check account balances on the go
Deposit checks on the go
Receive account alerts