About Krystalgale
Krys has served the Central Florida Small Business Market for the past 18 years. As a vice president and business banking relationship manager for Fifth Third Bank of North Florida, she services businesses with annual revenues between $2MM - $20MM. Krys is able to successfully boosts the financial productivity for business owners and their employees because she takes the time to understand their goals then delivers the right lending, cash management, payroll processing, and payment services solutions.

Krys is a graduated of Florida A & M University earning a bachelor's degree in business management. She is married and has two children. She stays actively involved in her community by serving on several nonprofit boards and is the board chair of Corporations Developing Communities of Tampa.
About Fifth Third Business Banking
For over 150 years, Fifth Third Bank has helped businesses like yours successfully achieve their individual goals through tailored products, services and advice designed to make a real and meaningful impact. Our dedicated Business Banking team works hard to earn your business every day by providing the service you expect from the thousands of financial professionals and experts in the communities we serve.
Featured Articles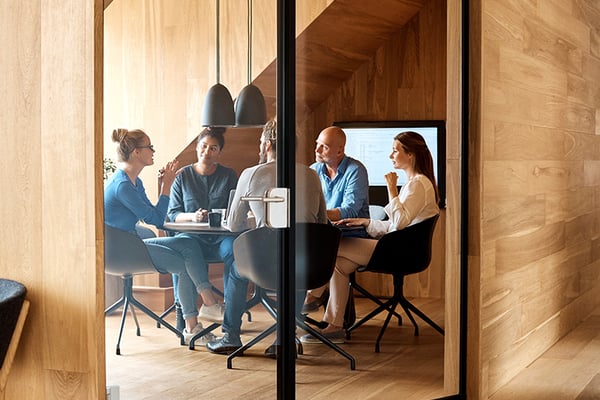 Building Cash Reserves in a Cautious Economy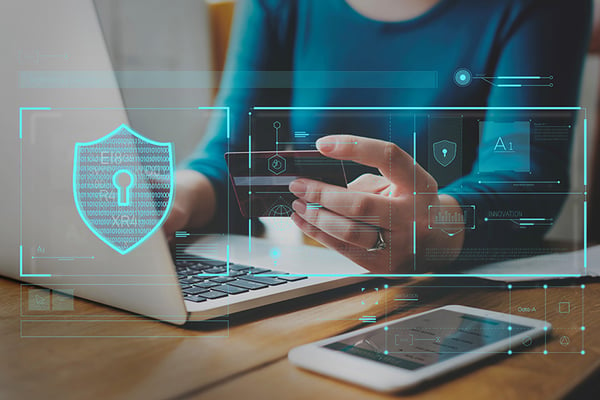 PCI Compliance: What Is It and Why Should You Care?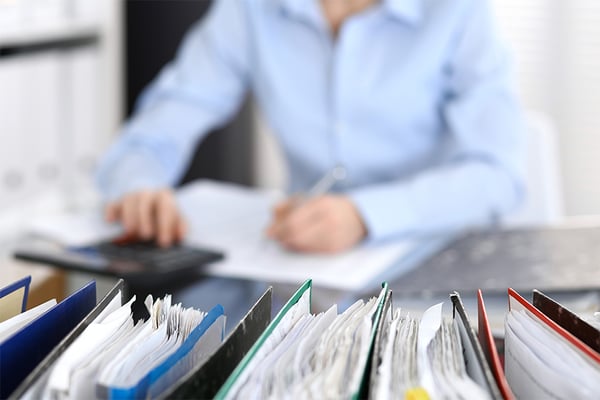 Why It's Time for Accounts Receivable Automation
Security Suite
We'll help you protect your business from check and ACH fraud with an advanced security tool that monitors and detects unusual activity.


Mobile Advantage
Check account balances on the go
Deposit checks on the go
Receive account alerts